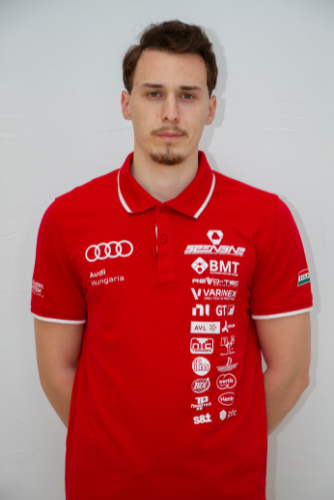 Joining time: 11.10.2021
Major: Vehicle Engineering BSc
Department: Thermodynamics
Introduction:
In September 2021, I joined the SZEngine team, where I strengthen the thermodynamics department.
My current task is to implement the engine's direct injection system, and I am trying to use my contacts at Audi to design this.
Goals:
I joined the team in order to finally use the theoretical knowledge in practice and to gain more practical experience that will help me to find a good position in the field of engine development at a large company as soon as possible after university.
In addition to these, I also have the opportunity to build up a good relationship capital here.