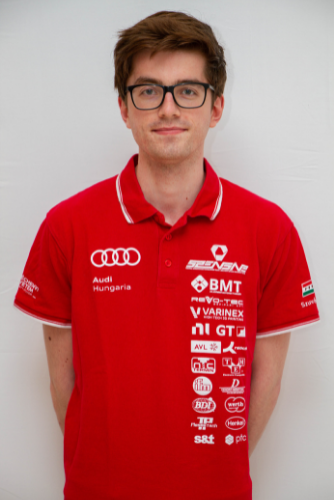 Joining time: 24.01.2022
Major: Mechanical Engineering BSc
Department: Management
Introduction:
I joined the team in the second semester of 2022. I originally studied to be a mechanical engineer, but I like to try new things, so I applied to the management department. I feel that I have joined a very good company where I can learn a lot and develop.
Goals:
Improving my English language skills and learning basic management skills.