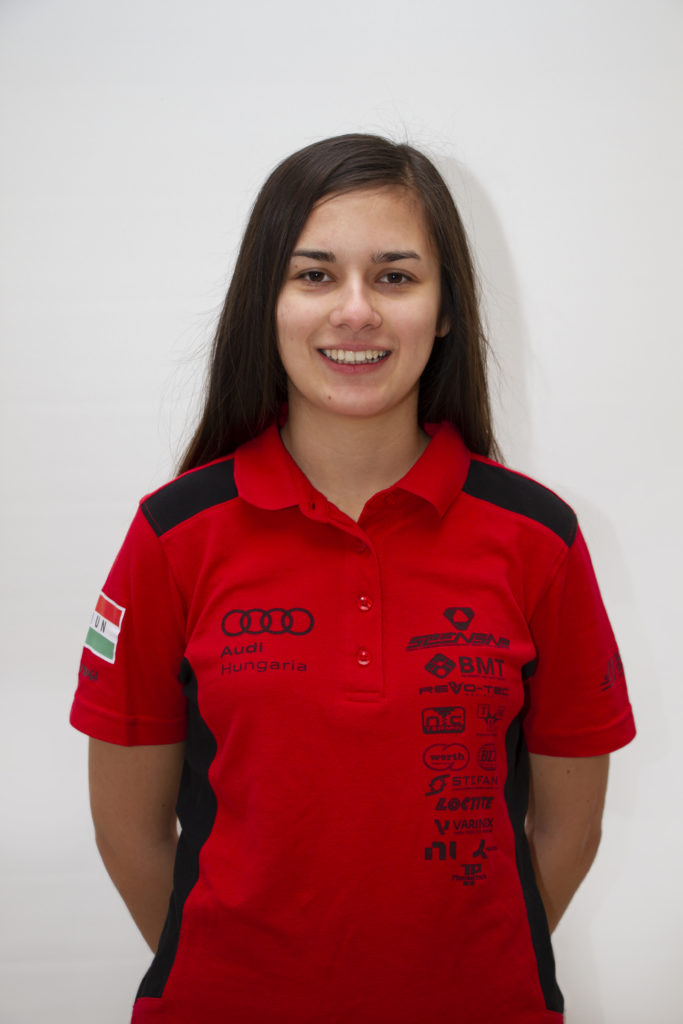 Head of Management Department
Joining time: 2021.09.18.
Major: Business Administration and Management BA
Introduction:
As a freshman, I joined the SZEngine team in the fall semester of the 2021/22 academic year. I heard about the organization from a friend of mine, who mentioned that there is currently a member recruitment period and the team is also looking for students for the management department. My duties are based on online marketing, including managing our website, our social media platforms and performing graphic design.
Goals:
My goals include gathering as much professional experience as possible in addition to my studies, making use of my advanced language skills at events, and being a valuable member of a cohesive community.